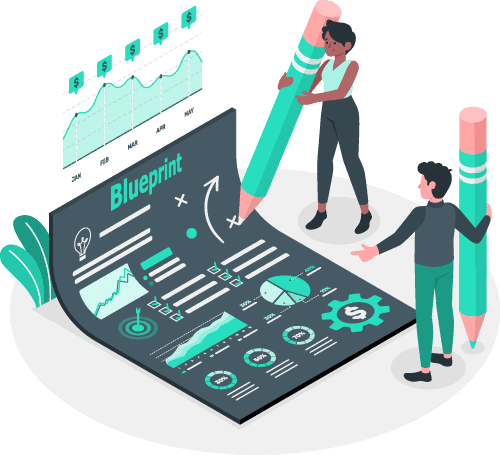 noun
bootstrap /ˈbutstræ-p/
A business an entrepreneur builds from the ground up with nothing but personal savings & cash coming from the first sales.
The Passive Book Blueprint
The step-by-step guide to build your online business from scratch to six-figures
Access Members Only Content
Get access to exclusive tips, strategies, case studies and trade secrets that we share only with our members to protect our competitive advantage.
Future members may pay a subscription fee but if you create your account now it will be free forever.

For a limited time, free forever.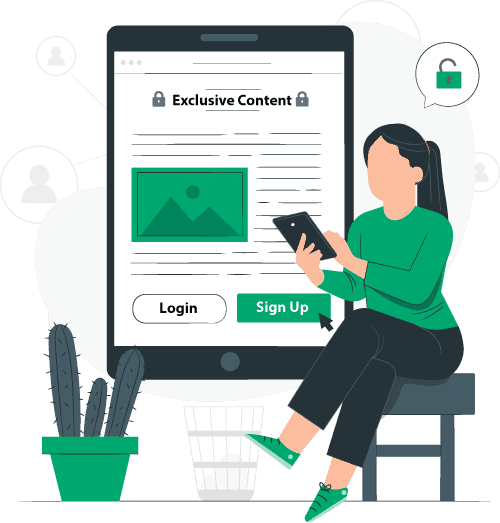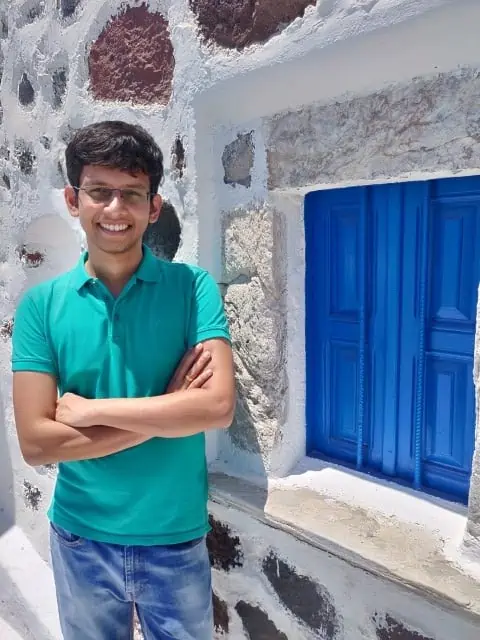 The Origin Story
My name is Abhishek. I am a data scientist by day and an online entrepreneur by night. I live in Chennai, India and work for PayPal.
I have been building different online businesses as a side hustle for the last ten years.
I started Passive Book during the COVID-19 pandemic to share what I have learnt, because I saw too many people rely on their day jobs which they struggle to keep.
I have condensed everything I know about being an online entrepreneur into Passive Book so you will be able to bootstrap a six-figure online business from scratch.
Join The Community
As you build your online business there are going to be times of doubt & uncertainty, where you feel stuck unable to move forward. We are building the Facebook Group to solve this problem.

You will be able to:
1. Get access and support to the entire Passive Book team who will personally answer all your questions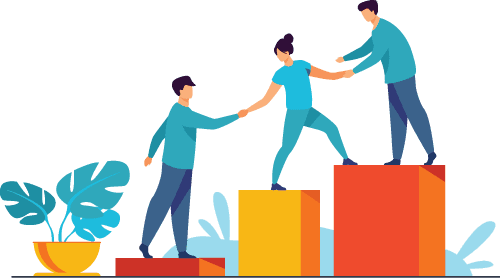 2. Network with like minded entrepreneurs who are on the same road as you are.

3. Access special early deals and discounts.

4. Get exclusive community-only content.
Looking for something specific? Search below: