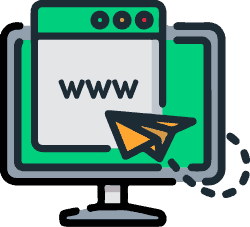 Feeling overwhelmed trying to build a new website?
If you already have a website, are you sick and tired of spending countless hours trying to make changes only for it to break again later on? It is time to change that.
In this guide, we will show how to create & manage a website cheaply without tech overwhelm. We will show you how to build a website correctly the first time, so you can focus on building your business instead of always fixing things that are broken on your website.
We will show you how to register a domain, choose the right website builder, purchase hosting, set up WordPress and configure the right themes and plugins. We will also cover things like SSL, CDN, and Analytics so that you have a website that just works.
This page will be updated as we publish new content. So make sure you subscribe to get notified.
Share this post with your friends & followers: