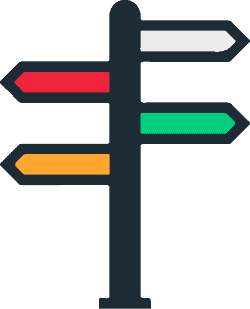 You've finally decided to give online entrepreneurship a try. Congratulations! You need two things before you can get started: a business model and a niche.
In this guide, we will provide all the information needed for making these crucial choices so that you don't end up after a year doing something you hate.
This page will be updated as we publish new content. So make sure you subscribe to get notified.
Share this post with your friends & followers: