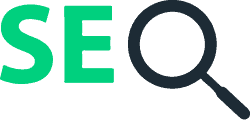 Search Engine Optimization (SEO) is a process that will ensure your website appears as one of the top search results, when someone searches for something related to your website in search engines like Google & Bing.
Content on the web is discovered through search engines. So doing Search Engine Optimization (SEO) will help the right audience find your website.
This SEO guide is designed to teach you everything you need to master SEO. We will cover the basics like keyword research & link building and also advanced topics like technical SEO. Use this guide in conjunction with our guide on Blogging for best results.
We will update this page as we publish new content, so make sure you subscribe to PassiveBook to get notified.
Share this post with your friends & followers: