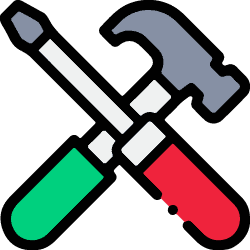 Your online business needs tools and software. The right software will increase both your profits and productivity. But the wrong software will cost you money and create frustration.
We have created a list of affordable yet high-quality tools & software to build your business with, so you neither overpay nor compromise on quality.
This page will be updated as we publish new content. So make sure you subscribe to get notified.
Share this post with your friends & followers: