Are you wondering how much money you can make blogging? In this blog earning calculator, we will estimate the amount of money you can make from blogging.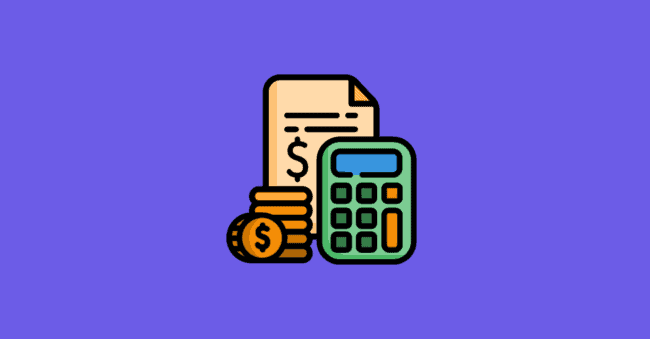 Calculator
keyboard_arrow_leftPrevious
Nextkeyboard_arrow_right
How Blog Income is Calculated
The estimates from the blog revenue calculator are based on real-world examples but how much you make will depend on your niche, blog content, and monetization methods.
We will calculate the revenue you earn based on the number of blog posts you have published. The number of blog posts you have will determine the blog traffic and visitor count.
The calculator assumes you make money from your blog using by showing ads using Ezoic or AdThrive. If you are showing ads on your site with Google Adsense, your income will be far lower.
This blog earnings calculator assumes your earnings is only from ad revenue. Apart from showing an ad on your blog, if you make money with affiliate marketing or digital products, your earning potential will be much higher.
If you make more than what the blog income calculator shows, congrats! If you make less, then check out our guides on Blogging and SEO to get the basics right.
Remember your content needs to age for 8-12 months before it starts to get traffic. So factor that into your calculation.
Share this post with your friends & followers: